• Social training
• Skill training in different fields
• Financial support
Some of the women
who receive help through Family Mercy House, come directly from living on the street or are recommended to us by the local government community office. There are also many women who have only heard about Mercy House from others in their vicinity. Most are abandoned and single mothers. Many are illiterate and also have a background in prostitution and begging.
At Family Mercy House, the women have the opportunity to change their life. They receive training in social skills and learn how to take care of themselves. They learn that one need not be a victim of circumstance, but can actually change their life with determination and the right motivation.
At Family Mercy House, the women receive the tools necessary to make needed changes in their lives and become self-sufficient through employment.
An important requirement is that all women become motivated to change their lives, and then the change can be permanent.
Family Mercy House – Help and training for women.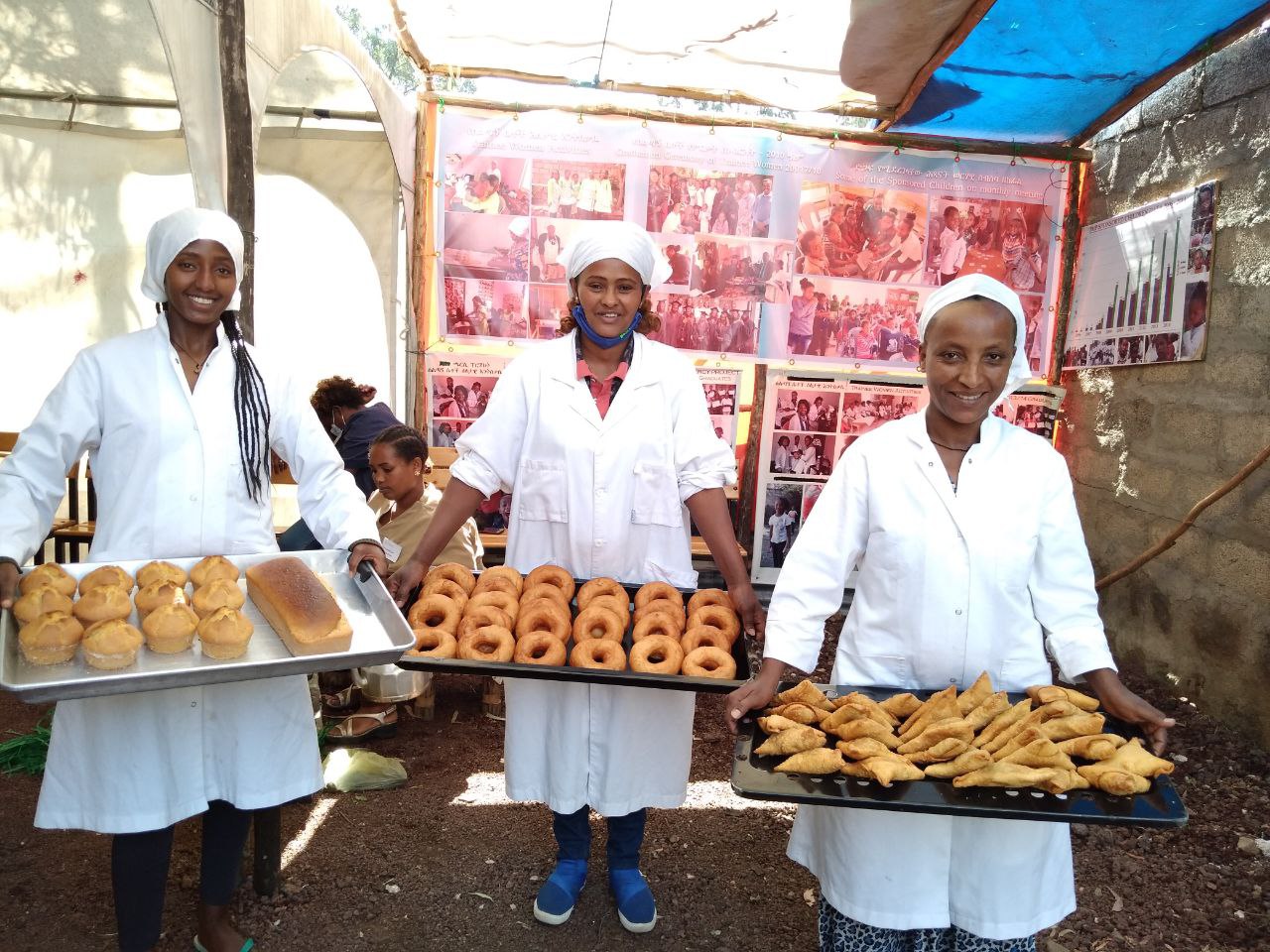 At Family Mercy House women receive education in parenting and social skills, practical training, financial support and sometimes help with housing. They live in their homes but are at the center 5-6 days a week. During the nine months they alternate between the different training stations which include: kitchen and bakery, sewing, spices and dried food products, cotton spinning and refreshments at the café.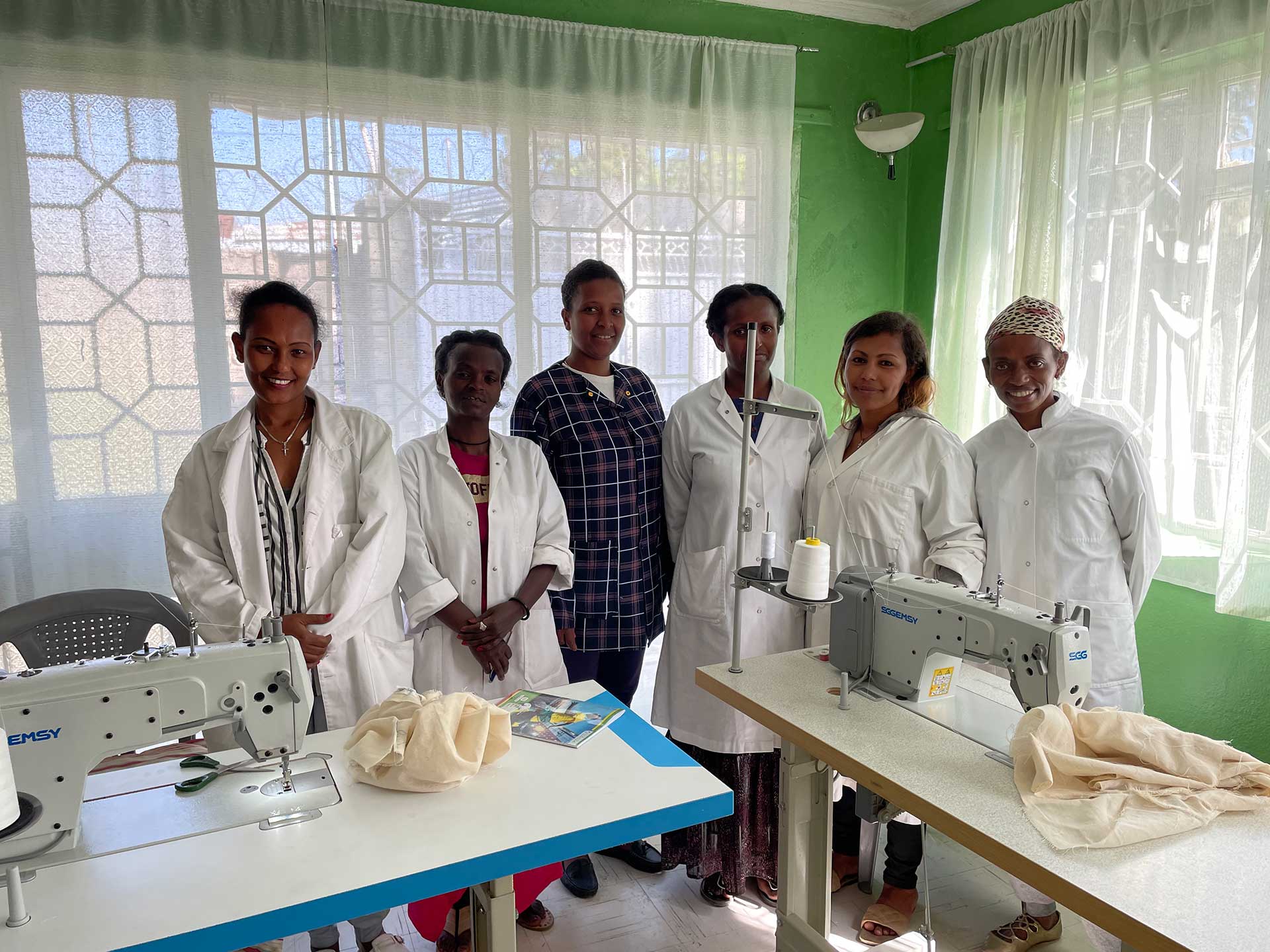 After Spending Time at training Center
they set out into the world again, but now with their new and valuable skills. On graduation day, women receive a diploma with a personal statement. They also receive "start-up" funding, such as a wool-spinner or a deep fryer or something that will help them operate their own small business. For many of these women, just having a diploma is a great help in finding a find a job.
Training in different fields
Office Location
Côte D'Ivoire Street, Addis Ababa
Addis Ababa
Email
info@familymercyhouse.org
Donation
Family Mercy House:
Plusgiro: 90 02 71-8
SWISH: 900 7378
I samarbete med Trosgnistan Mission