Do you wan to Sponsor a CHild?
FAMILY MERCY HOUSE
Abbi, who is actually named Abebech but in everyday life she is simply referred to as 'Abbi', has a desire to see poor women and children helped and restored.
THE WOMEN
Some of the women who receive help through Family Mercy House, come directly from living on the street or are recommended to us by the local government community office.
THE CHILDREN
They receive monthly financial support from their sponsor parents, which covers the cost of schooling, school supplies, school uniforms and nutritious food.
"
every child has a right to grow up with a mother. 
– Abebech Akvist
"
OUR focuse
We are for the children and women
At Family Mercy House, the women have the opportunity to change their life. They receive training in social skills and learn how to take care of themselves. They learn that one need not be a victim of circumstance, but can actually change their life with determination and the right motivation.
The women at the Family Mercy House get counseling where Abbi tries to motivate them to make an effort to change their lives and lift themselves from poverty. They go through a nine-month vocational training program to give them the tools to accomplish this. Many cannot read or write, but at the Family Mercy House they learn to:
Bake and take care of the kitchen
Hair and nail care at the beauty salon.
Knit, crochet and sew clothes with sewing machines.
Knit, crochet and sew clothes with sewing machines.
Work and serve at a cafe.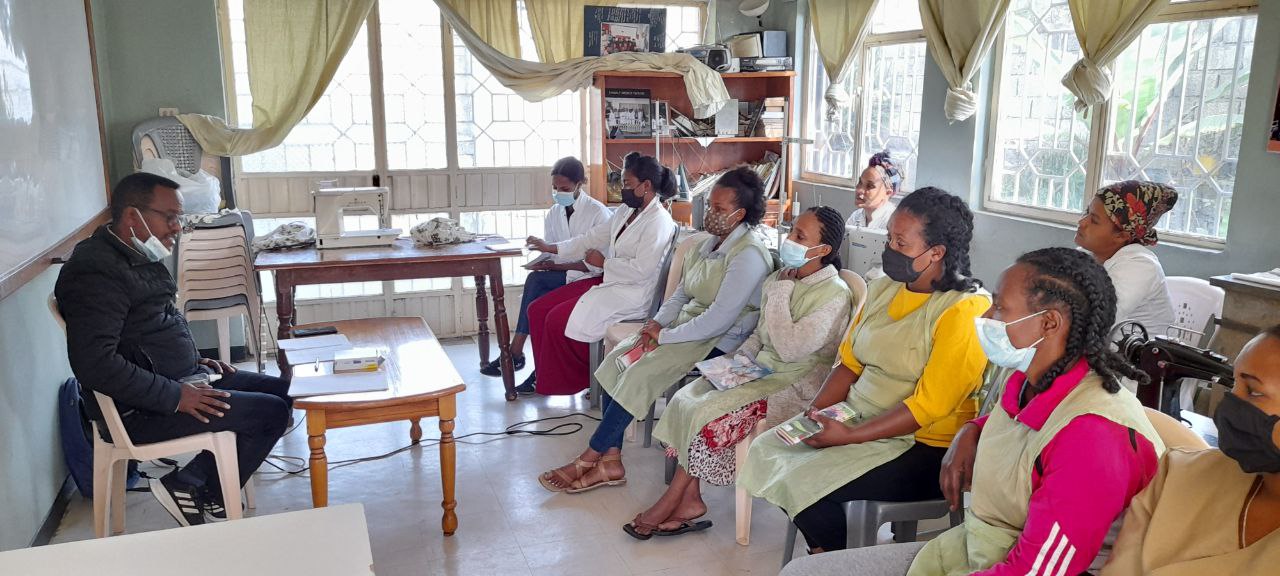 Office Location
Côte D'Ivoire Street, Addis Ababa
Addis Ababa
Email
info@familymercyhouse.org
Donation
Family Mercy House:
Plusgiro: 90 02 71-8
SWISH: 900 7378
I samarbete med Trosgnistan Mission