• Monthly financial support
• Nutritious food
• School supplies
• School uniforms

Sponsored
children live in their homes and come regularly to the Mercy House community and play.
They receive monthly financial support from their sponsor parents, which covers the cost of schooling, school supplies, school uniforms and nutritious food.
The Help
that kids receive from sponsor parents help them to have a new life which they otherwise would not have. A good education gives them a chance at a better life and thus saved from becoming one of the tens of thousands of street children in Addis Ababa.
Yet, there are still many children who need help!! You can help by providing a better life for a child by supporting Family Mercy House monthly, or by becoming a sponsor parent of a special child.
As a sponsor parent, your monthly donation will help a child with the necessities of life, until they reach 18 years old or they have finished their education and are self-supporting.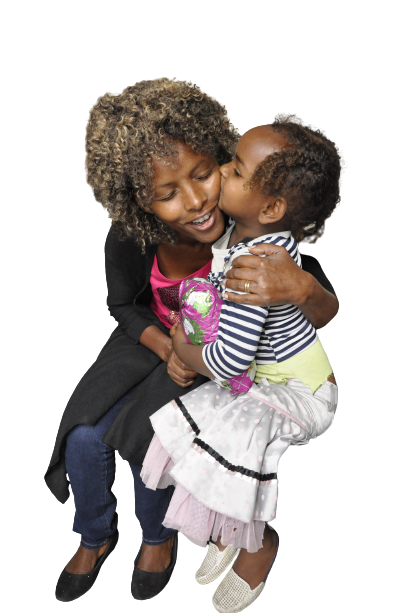 Office Location
Côte D'Ivoire Street, Addis Ababa
Addis Ababa
Email
info@familymercyhouse.org
Donation
Family Mercy House:
Plusgiro: 90 02 71-8
SWISH: 900 7378
I samarbete med Trosgnistan Mission