Make a donation
Come and support us in the work to change lives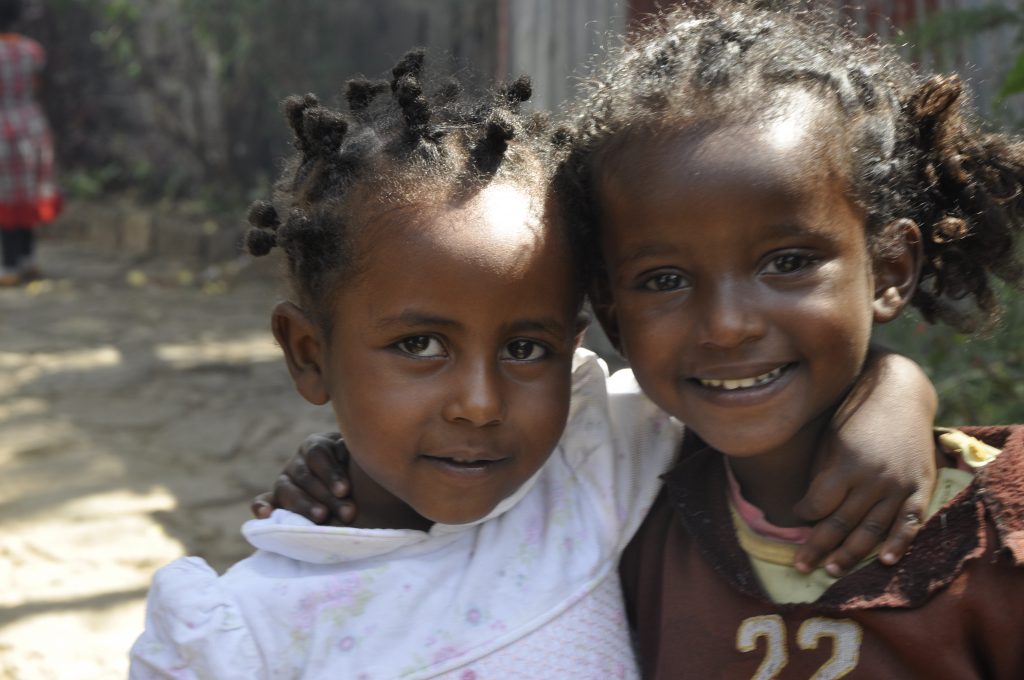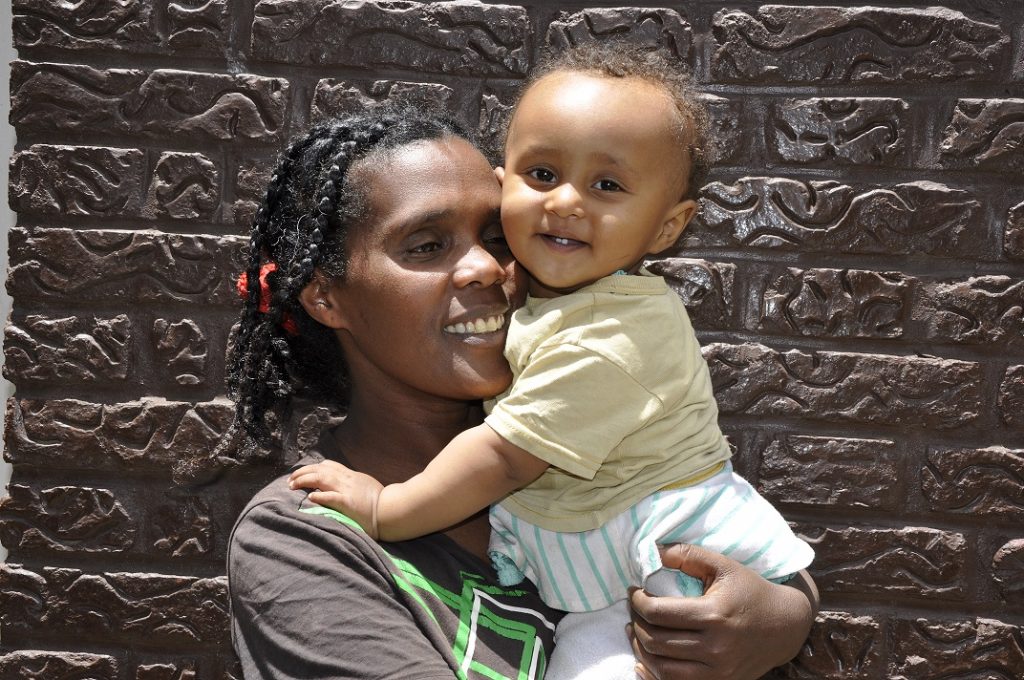 Abbi Akvist, a former child slave herself, operates and manages Family Mercy House in Addis Ababa. Abbi had many difficult years as a child slave in Ethiopia; even then the fifteen-year-old received help and was totally restored as a human being.
So she says the hardest thing she went through was being separated from her mother. No harsh words, heavy work or even physical abuse was worse than feeling of rejection from her mother.
Therefore, the vision at Mercy House is to keep families together, so a child need not be separated from its biological mother. If the mother is not present, there's always a grandmother or aunt nearby, someone who can love and take care of the child.
No child should end up with someone who wants to use them for labor.
No mother should have to leave her child because she can not give them food.
Your gift makes this possible!
Family Mercy House
Mail address:
117 Ashland Ave,
Winchester Ky, 40391
Phone number- 859-808-0404